Close faster.
Compete stronger.
In this hectic, fast-paced purchase market, we're giving you the best way to compete. Make your offer stand out from the crowd and get into your dream home even faster.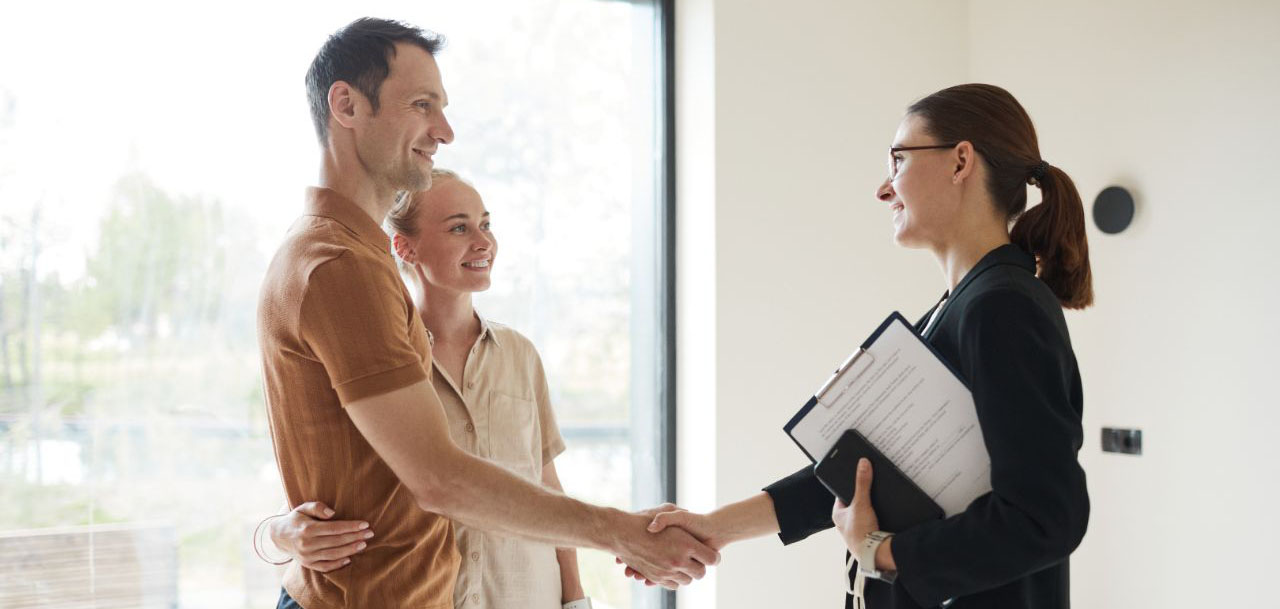 Announcing The Turbo 10 Guarantee!*
Stratify Lending will guarantee that your loan will be ready to close in 10 business days or you'll receive $1,500, on us! Finding the right home may take time, but we'll make the closing happen fast!
Add Speed And Certainty!
In a bidding war? Make your offer stand out and compete stronger.
Impress sellers who want a fast sale.
Leverage the Turbo 10 Guarantee to get the home you want, fast.
Offer excludes VA, FHA, and any loan utilizing down payment assistance programs. Offer not available on multi-unit houses, condominiums, co-ops, new construction loans, or properties valued at over $1,600,000, and any properties that require two appraisals. Appraisal must be ordered within 24 hours of acceptance of purchase contract. We must have title fully cleared by the final day of the offer period. If the loan fails to close outside of our control for any reason, including, but not limited to, new information that changes the underwriting approval decision to a denial of credit request, lack of satisfactory insurance, low or "subject to repairs" appraisal, title issues, or client disengagement or refusal to respond, then the offer is no longer eligible. Stratify Lending reserves the right to cancel/modify this offer at any time. Additional restrictions/conditions may apply.
Offer only applies to SFR's, PUD's, and Townhomes in Davis, Salt Lake, Summit, Utah, Wasatch and Weber Counties.
In a multiple offer situation, credit can be offered and applied to seller (at buyer's discretion). Verbiage above must be added to the REPC.
Stratify Lending LLC, 220 S 200 E Suite 200, Salt Lake City, UT 84111 Office 801.783.1404
NMLS ID 1667057